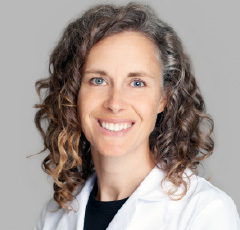 Dr Bullano graduated from the University of Northern Iowa with a major in Biology and Chemistry. While there she worked as an ophthalmic technician during evenings and weekends. She graduated from the Pennsylvania College of Optometry where she graduated with an Honors in Pediatrics and Visual Therapy.
Today she practices comprehensive eyecare at Northland Eye Specialists.
Her and her husband have four children together. They love to watch them play sports and attempt camping on the weekends.
Education
Pennsylvania College of Optometry
University of Northern Iowa
Externships
Pediatrics and Vision Therapy, The Eye Institute Philadelphia PA
Low Vision, The Eye Institute Philadelphia PA
Clinical Disease, Lake Worth Ophthalmology Clinic
Contact Lens, Broward EyeCare
Newington VA Medical Center, Newington CT